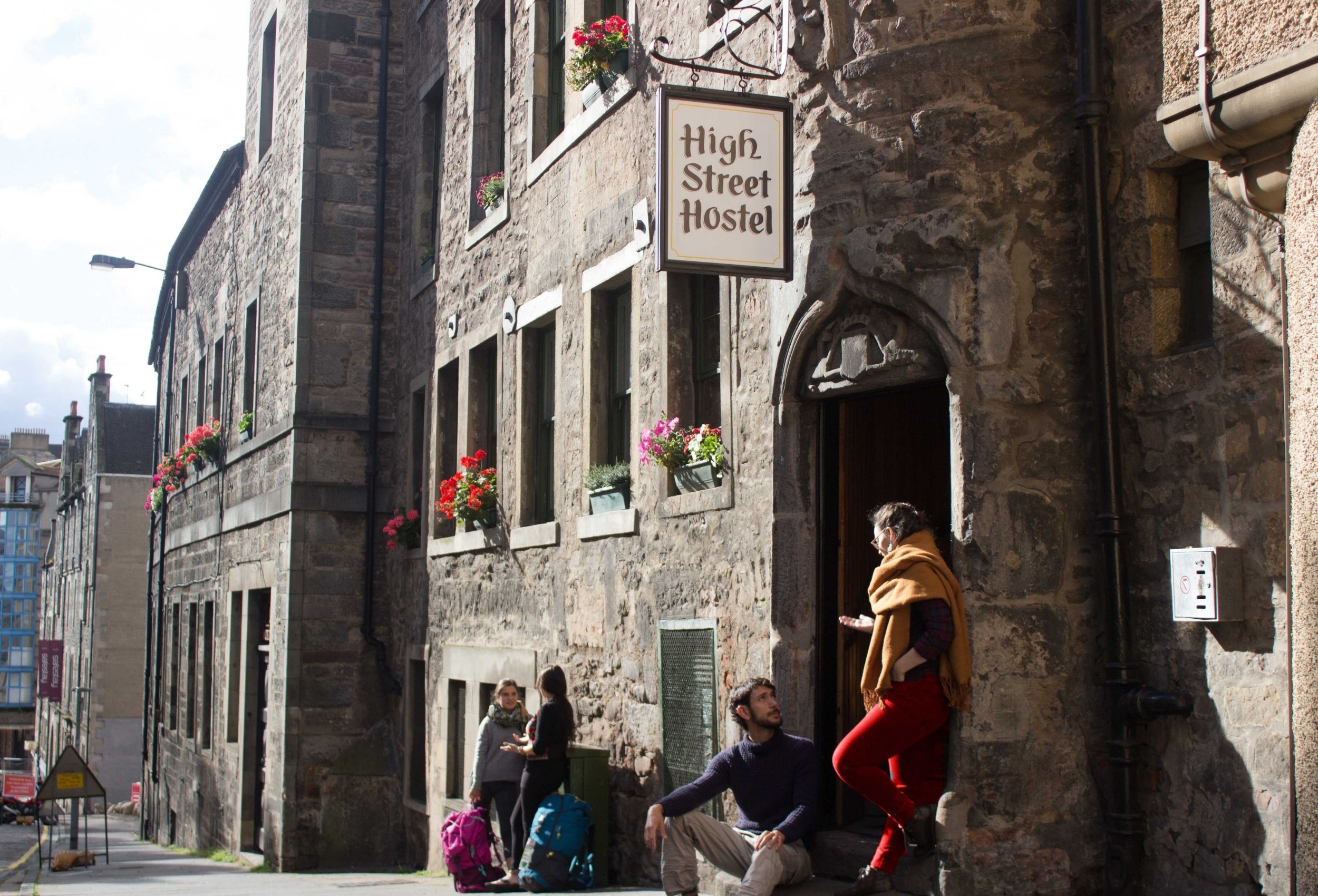 Our eclectic home is right off the famous Royal Mile in the city's Old Town and offers a laid-back, fun atmosphere for travellers of all ages and backgrounds. Whether you're looking to settle into our colourful lounge with a book or head out into town for our weekly events, High Street Hostel has a place for you! Check out our hostel below.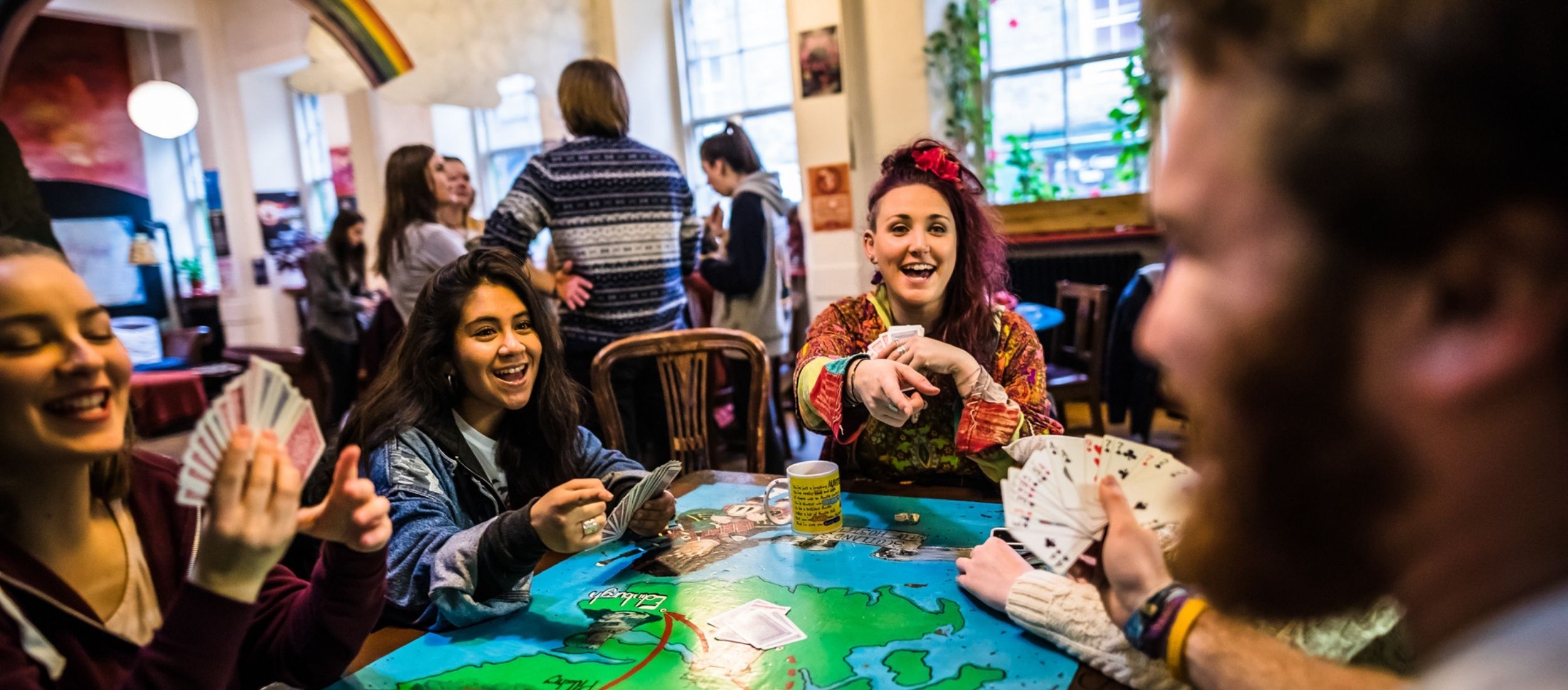 Enjoy the heart of our home
Hostelling is about meeting people and our lounge is the perfect place to meet new friends. Explore our huge selection of board games, play a game of pool or bring your own alcohol into the hostel and play some drinking games in the heart of High Street. Our lounge is the perfect place to unwind after a long day of exploring the city and the meeting point for our weekly events!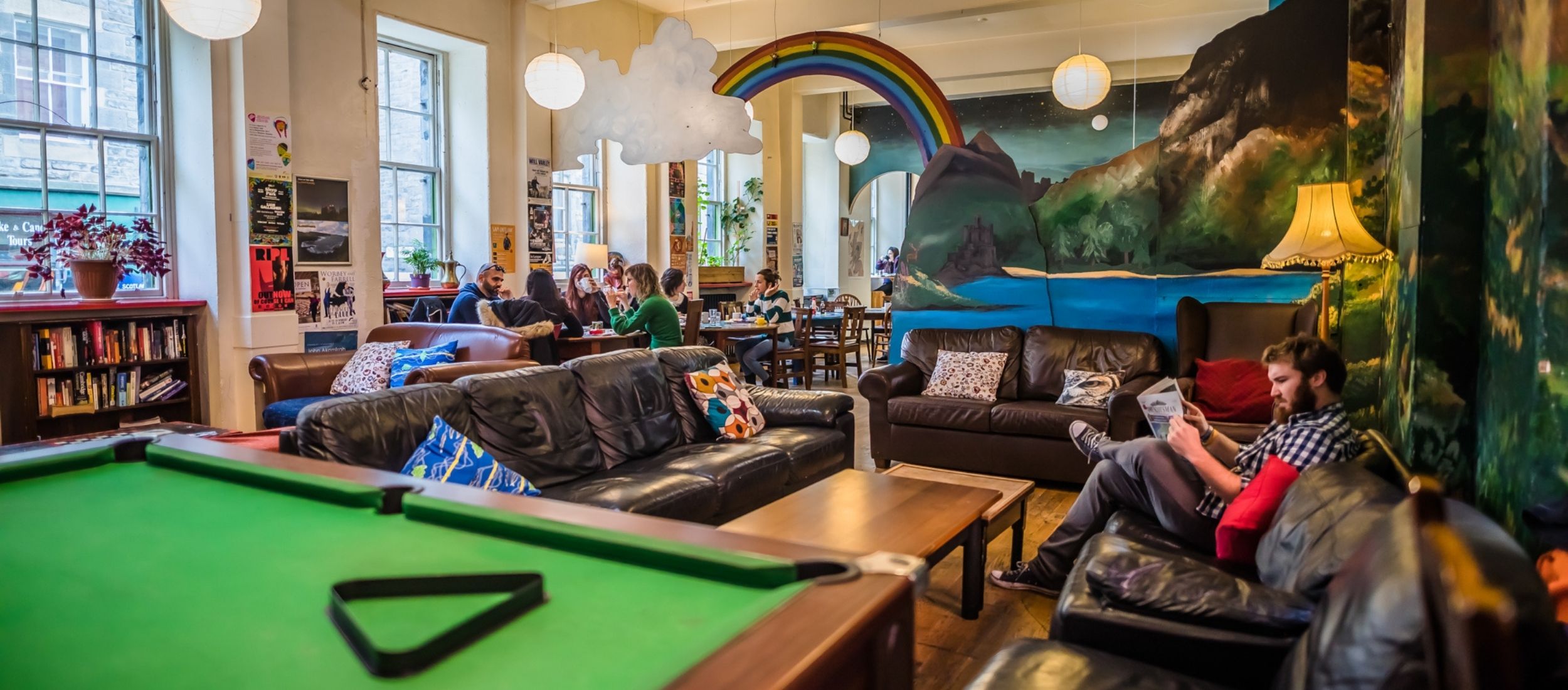 What we offer
Just metres from the Royal Mile, High Street is brilliantly positioned to help you explore Edinburgh. We also have everything you need for a stay in the city including laundry services, baggage storage, knowledgeable receptionists and so much more. Check out our facilities page below to see what we have on offer!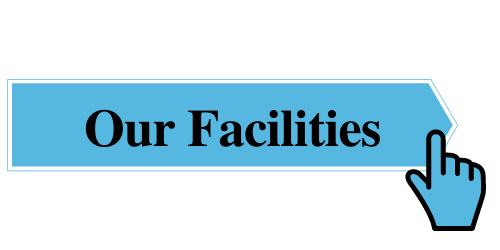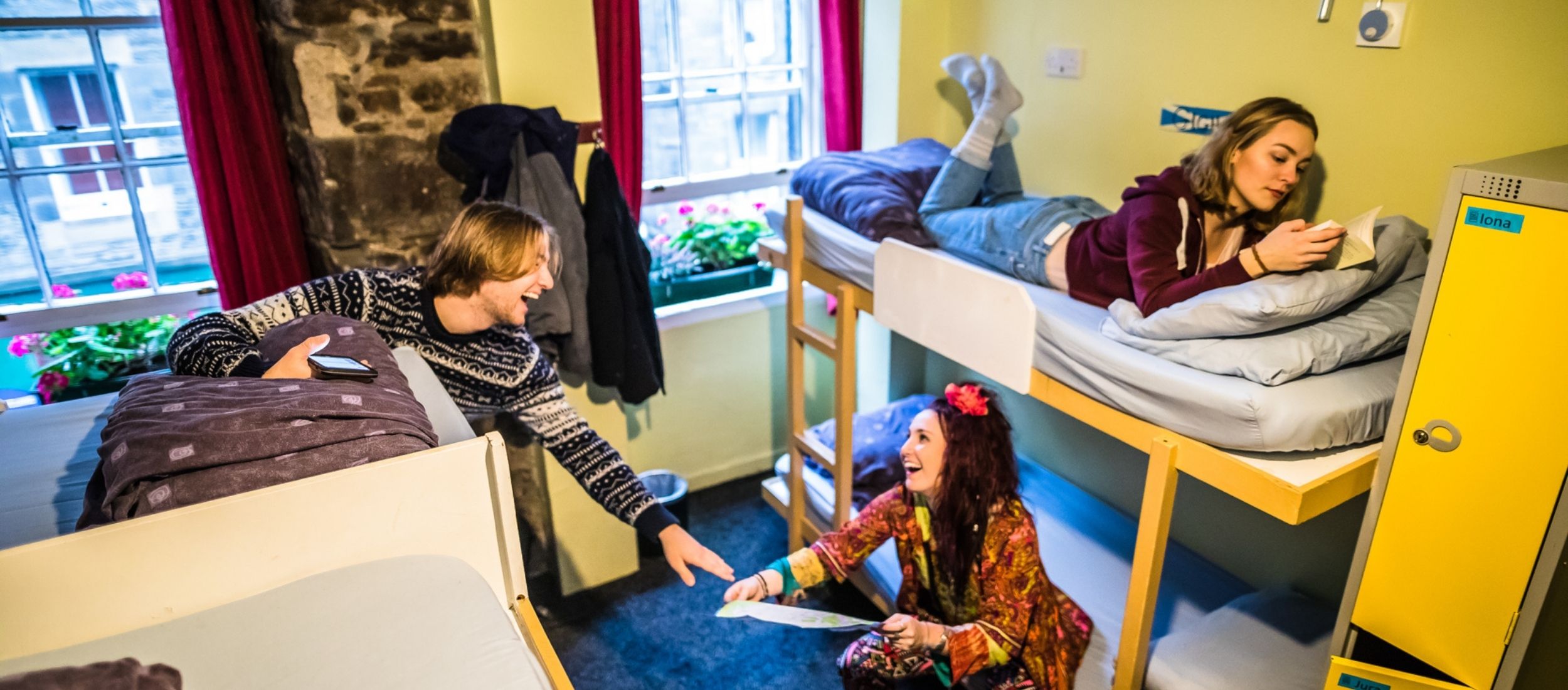 A Room For Everyone!
Our 150 bed hostel has a vibe that's unmatched! If you're here to meet people then join our weekly events or find yourself a quiet corner of the hostel if you'd prefer a more laidback stay in the capital. With beds starting at just £12 per night, there's a spot for everyone at High Street. Check out our prices below!
If you're looking to stay longer we offer live-in positions to people of all nationalities including international students and BUNAC students! Contact us to find out more!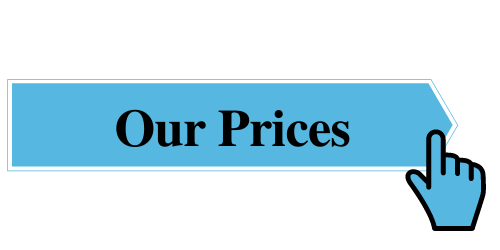 Add To Your Stay!
We have a range of fun, weekly events that you can enjoy during your stay with us! Check them out by clicking on the images below!
Looking to see more of Scotland?